If it's Michael Wiese's birthday, why does he want to give me a present?!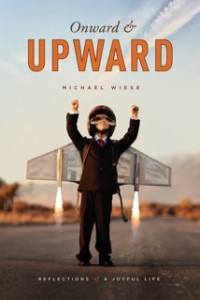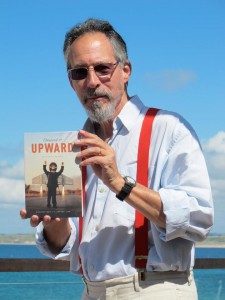 ---
Michael said: "Why not? I have everything I could possibly want." In ONWARD & UPWARD: Reflections of a Joyous Life, he shares how he arrived in this place of creativity and productive abundance.  Inspiring, informative, funny, poignant, and a real page-turner, Onward & Upward is a testament to a spirit of generosity and a life well lived.
Since its release, his book has garnered a Mom's Choice Gold Award Winner for "Best Biographies and Memoirs", a Gold COVR Award, and has 48 5-star reviews on Amazon.
Read it and prosper!
To receive your FREE eBook gift of
Michael Wiese's Onward & Upward
---
Sign up for our occasional newsletter about new books, films, and events that may interest you, and immediately download a FREE eBook of Onward & Upward: Reflections of a Joyous Life.